Paintings, drawings, graphic prints, sculptures, installations
Art and creativity is the air that I'm breathing and my way of making sense to my inner and outer world.
I have been drawing and painting as long as I can remember and I knew already as a schoolboy that I wanted to become an artist.
I had my first solo show in 1978 and have since then had numerous exhibitions and also made a few public artworks and graphic editions.
I'm member of the Swedish National Artist Organisation (KRO) since 1979 and had my main artistic training at Konstfack, the University of Arts, Crafts and Design in 1974-1979.
Welcome to my website!
Art from Mysterious and Playful Sources
Art from mysterious and playful sources is intertwined with the essence of my work as an artist. It is an expression of the sensibility that breathes life into every brushstroke, every line and every sculptural form. With a lifelong dedication to my personal expression, I invite you to dive into the enigmatic depths of my artistic world. Be attracted by the unknown, where the boundaries between reality and imagination are blurred, and discover the magic of your own experience of my work. Welcome to a world where art embraces both mystery and playfulness and is just waiting to inspire in dialogue with your soul.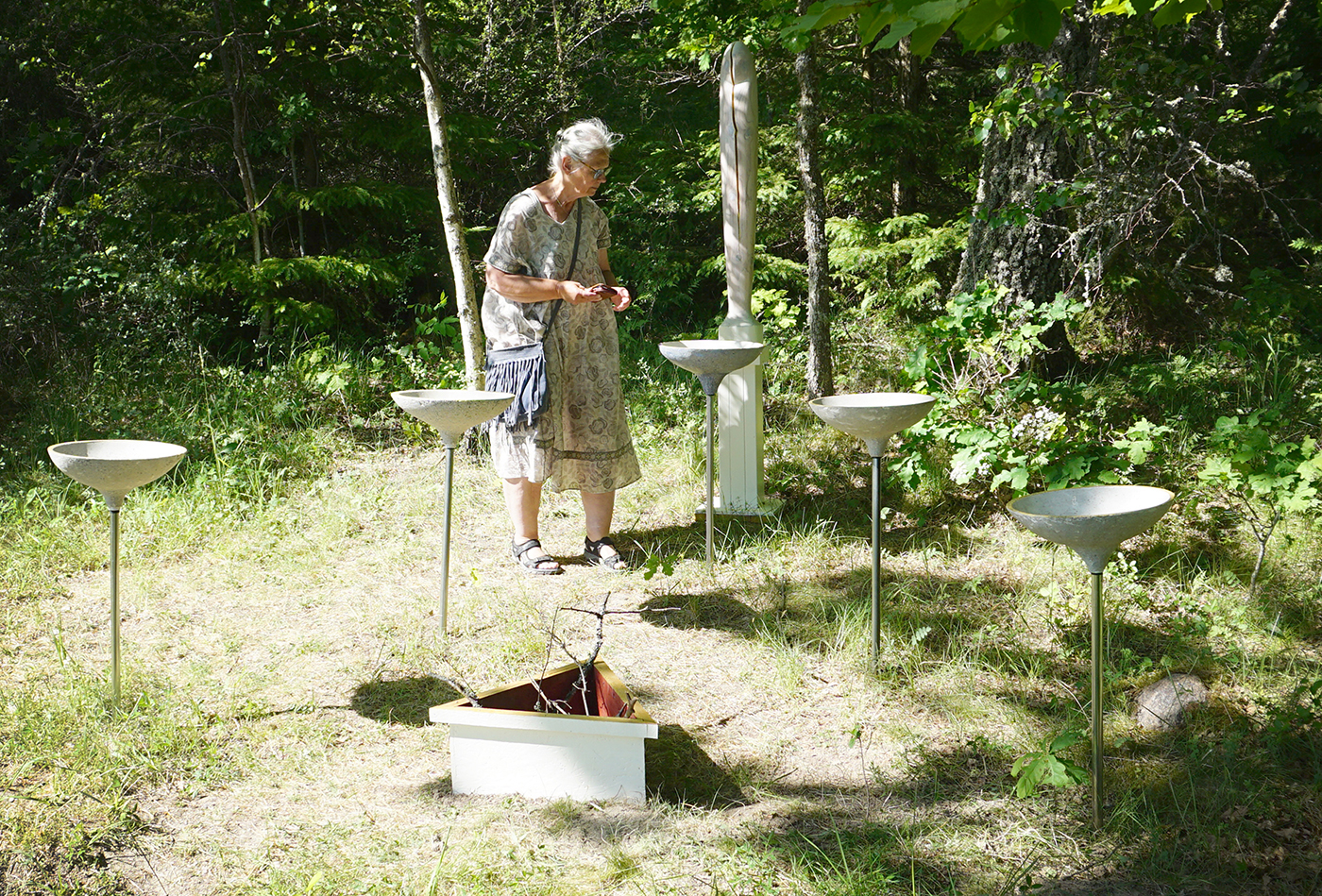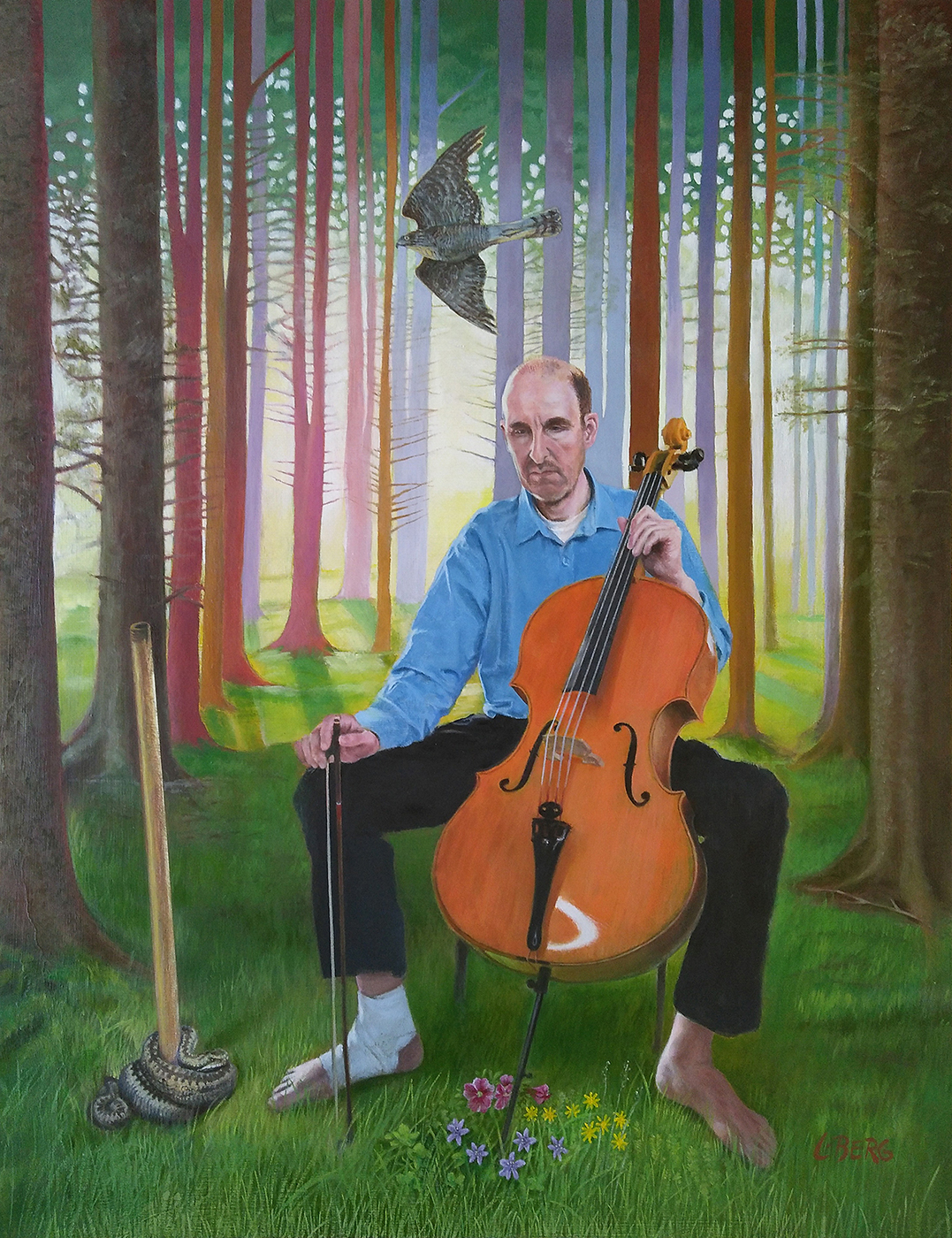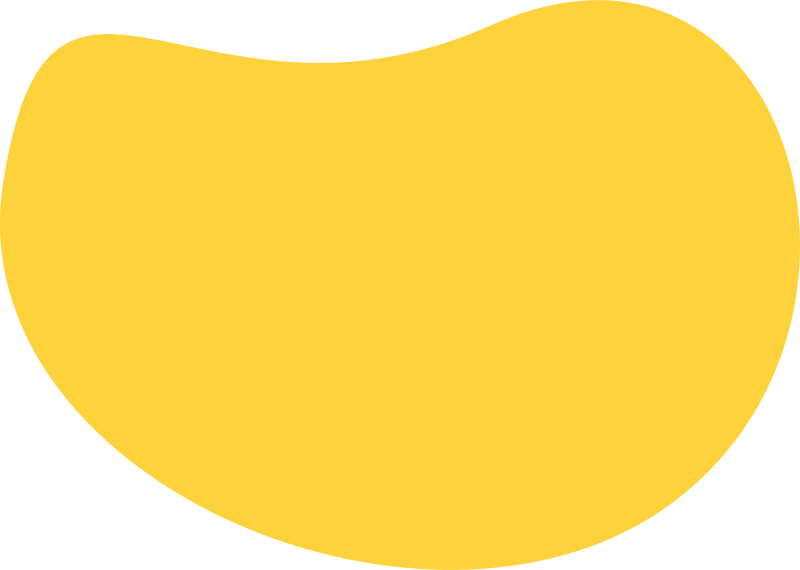 Ullsta Art Walk
Lagår'n i Ullsta Gallery, Stjärnhov, Sweden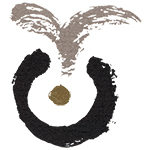 Email
lars@larsbergart.se